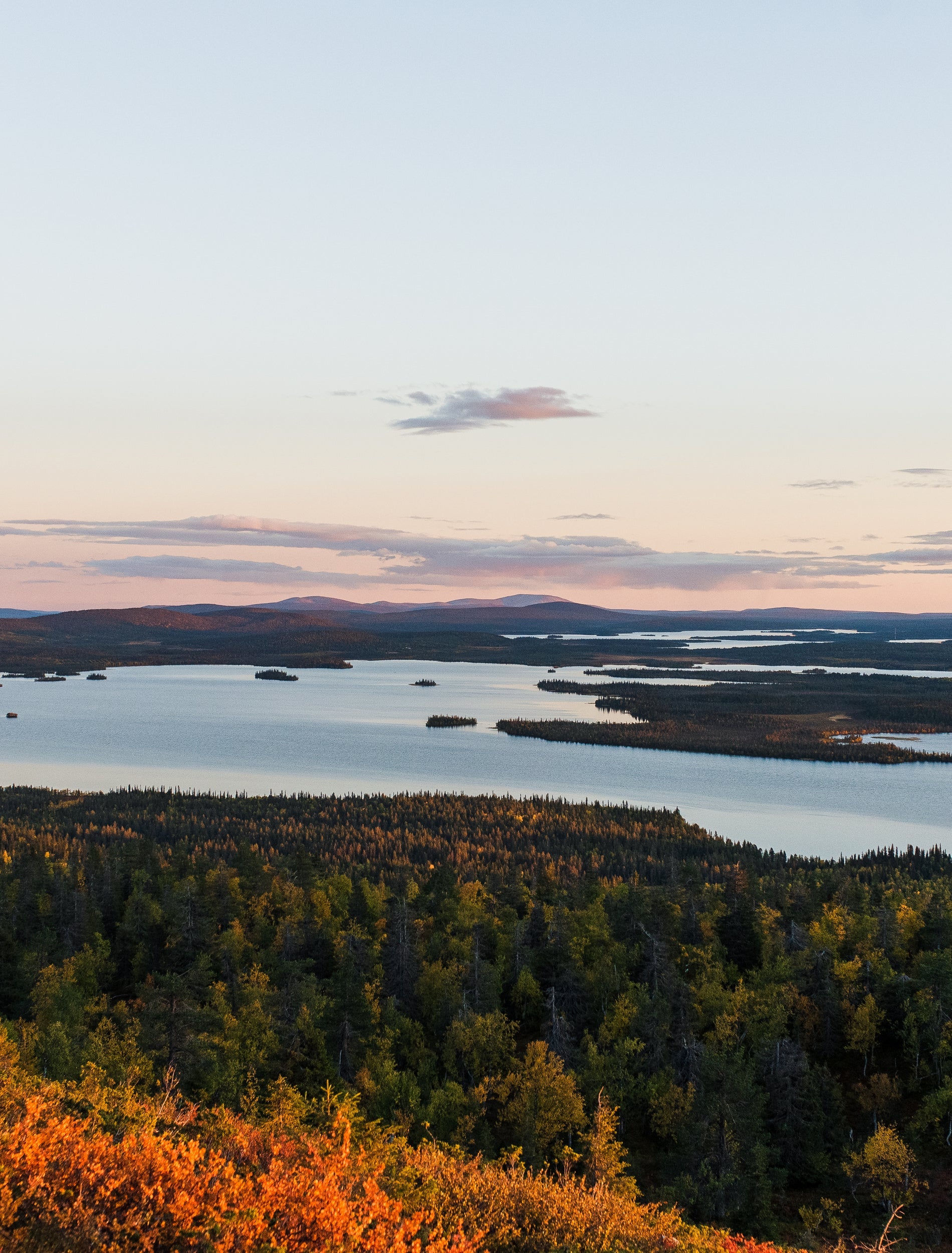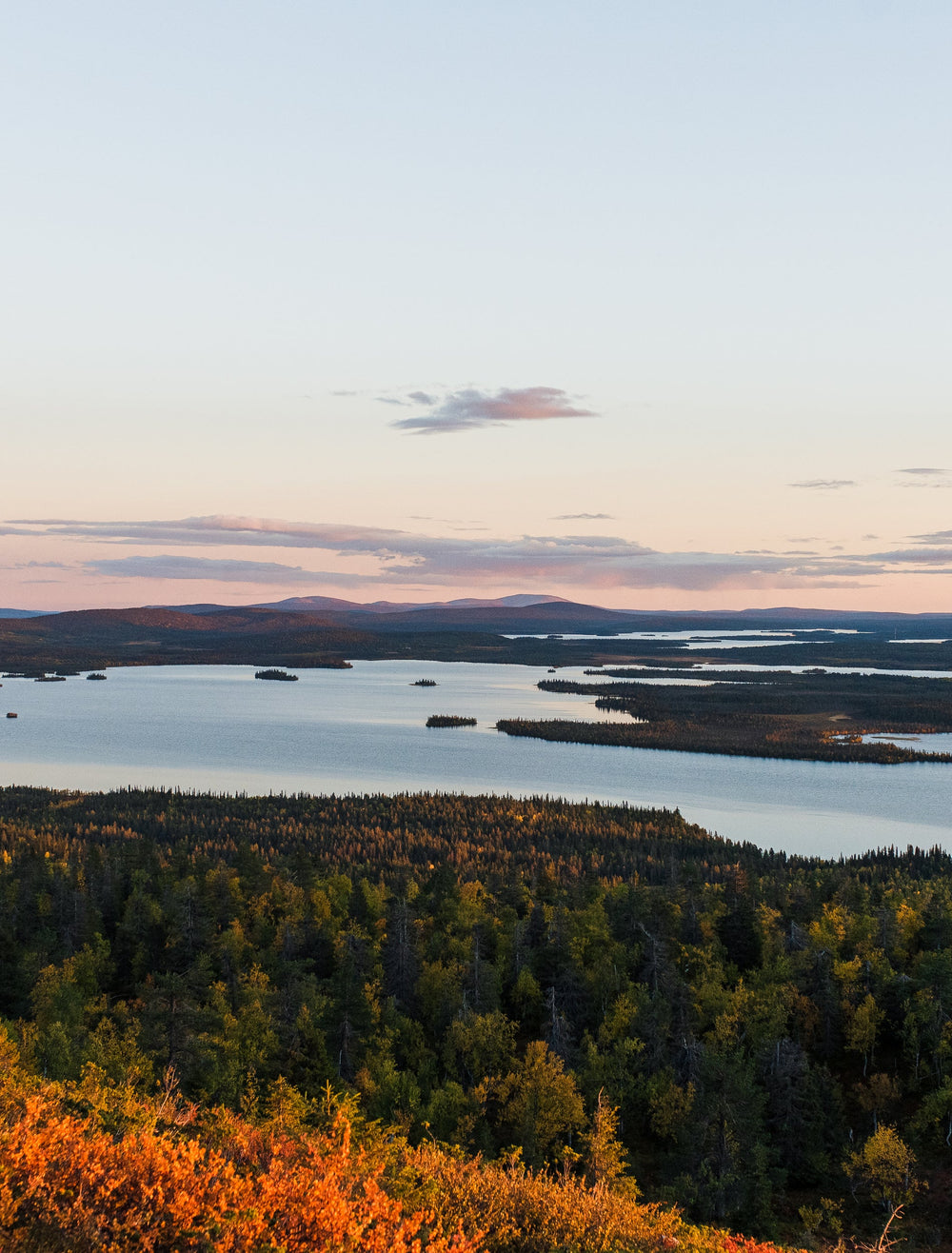 Sustainability
It all started 20 years ago, when we decided to go against the grain of the beauty industry, refusing to compromise on the sustainability of our high‑performance beauty products.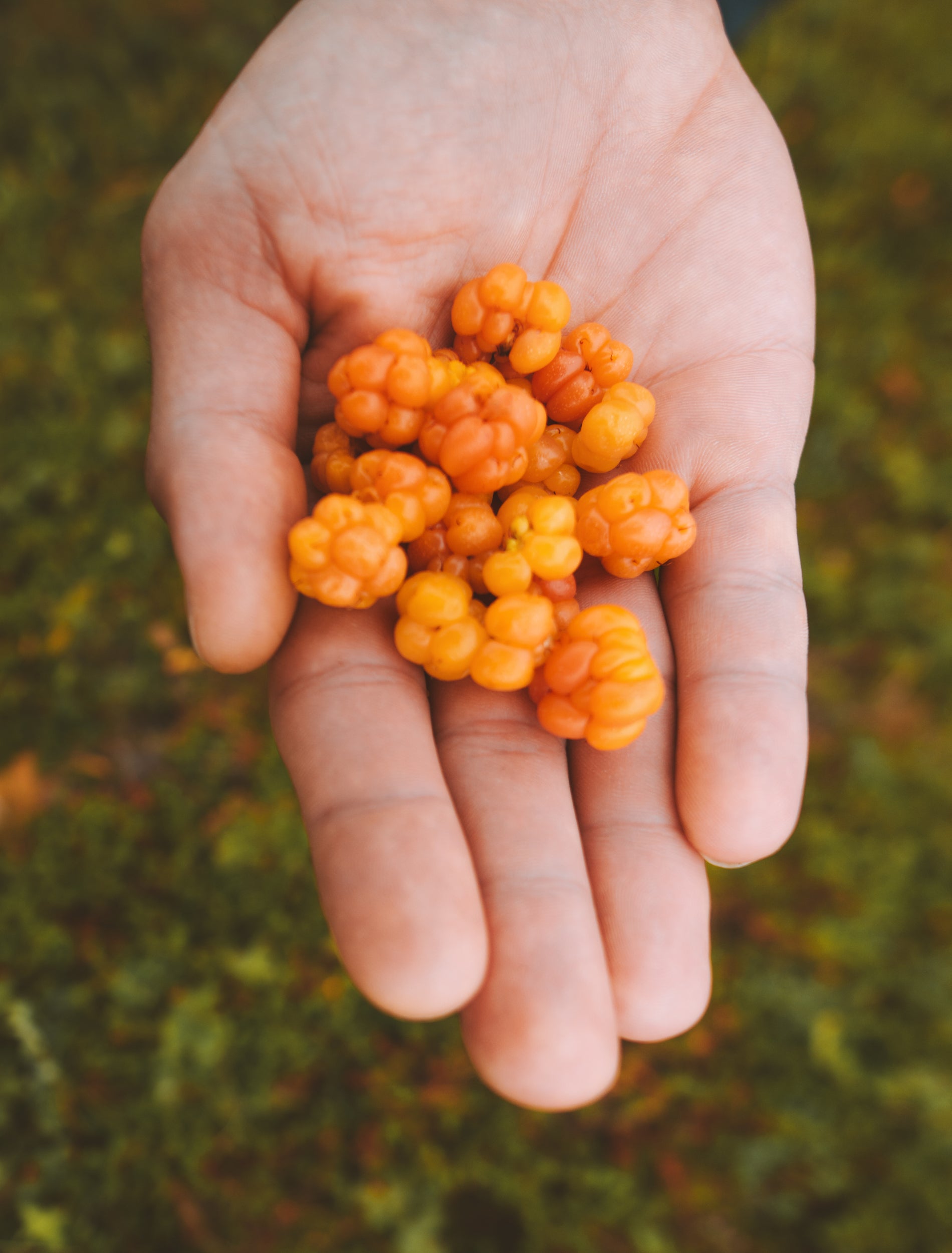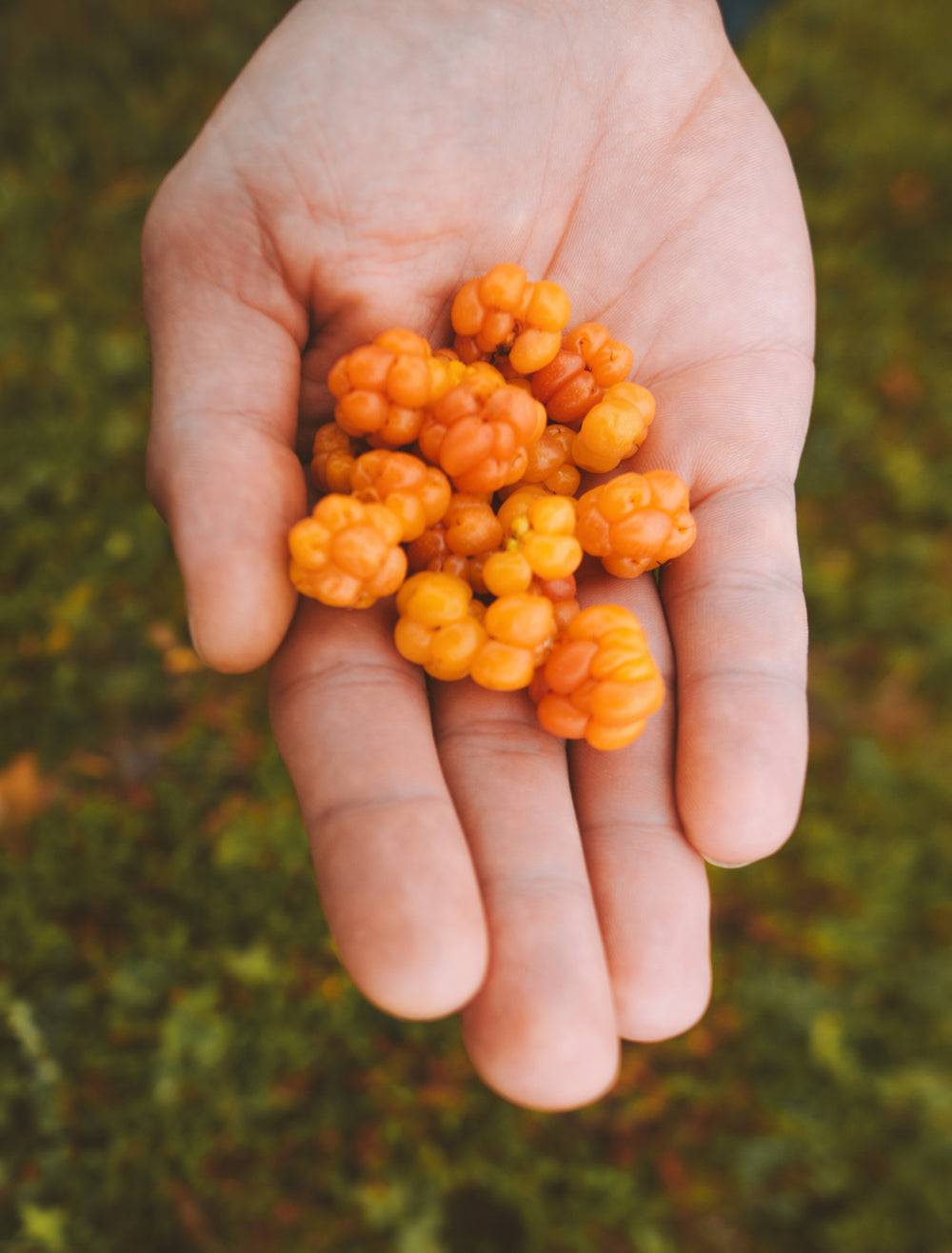 Sustainability
Our journey towards a circular economy
Our journey began with one local, upcycled ingredient – the rare and powerful Cloudberry. Since then, Nordic nature and sustainability has been woven into the core fabric of our mission.

We don't just make promises - we have clear goals, take action and report on our progress each year. Our positive impact is for all our stakeholders, including everyone touched by our value chain, our planet and you.
Sustainability
Pioneers of Circular Beauty
What is Circular Beauty? It means working in harmony with nature and designing out waste at every point in the production process.

The traditional linear economy takes resources from the earth to make the things we want and leaves us with excess waste.

A perfect example of Circular Beauty in action is how we upcycle sidestreamed ingredients leftover by our local Nordic forestry and food industries. Read our ingredient stories to learn more about this magical process.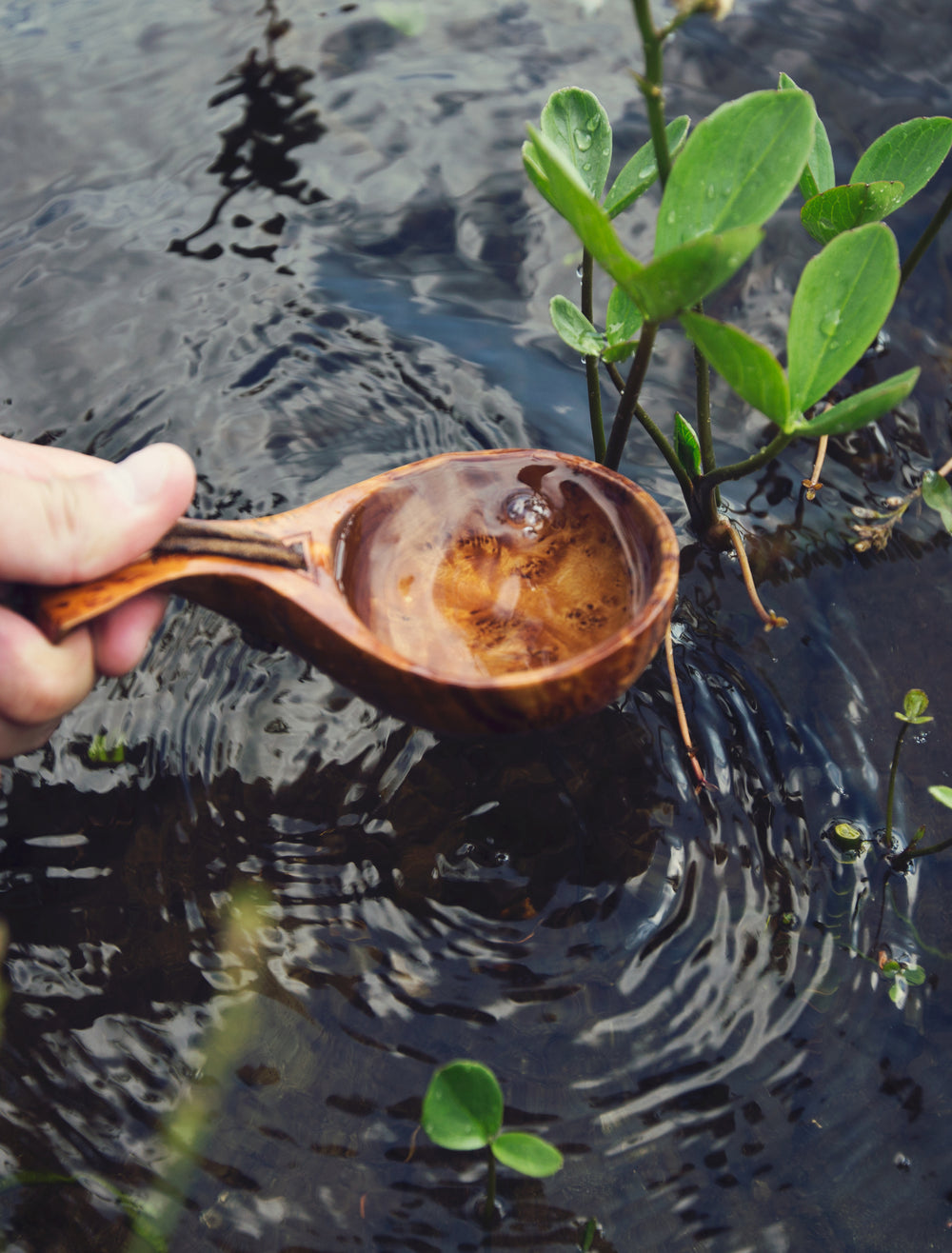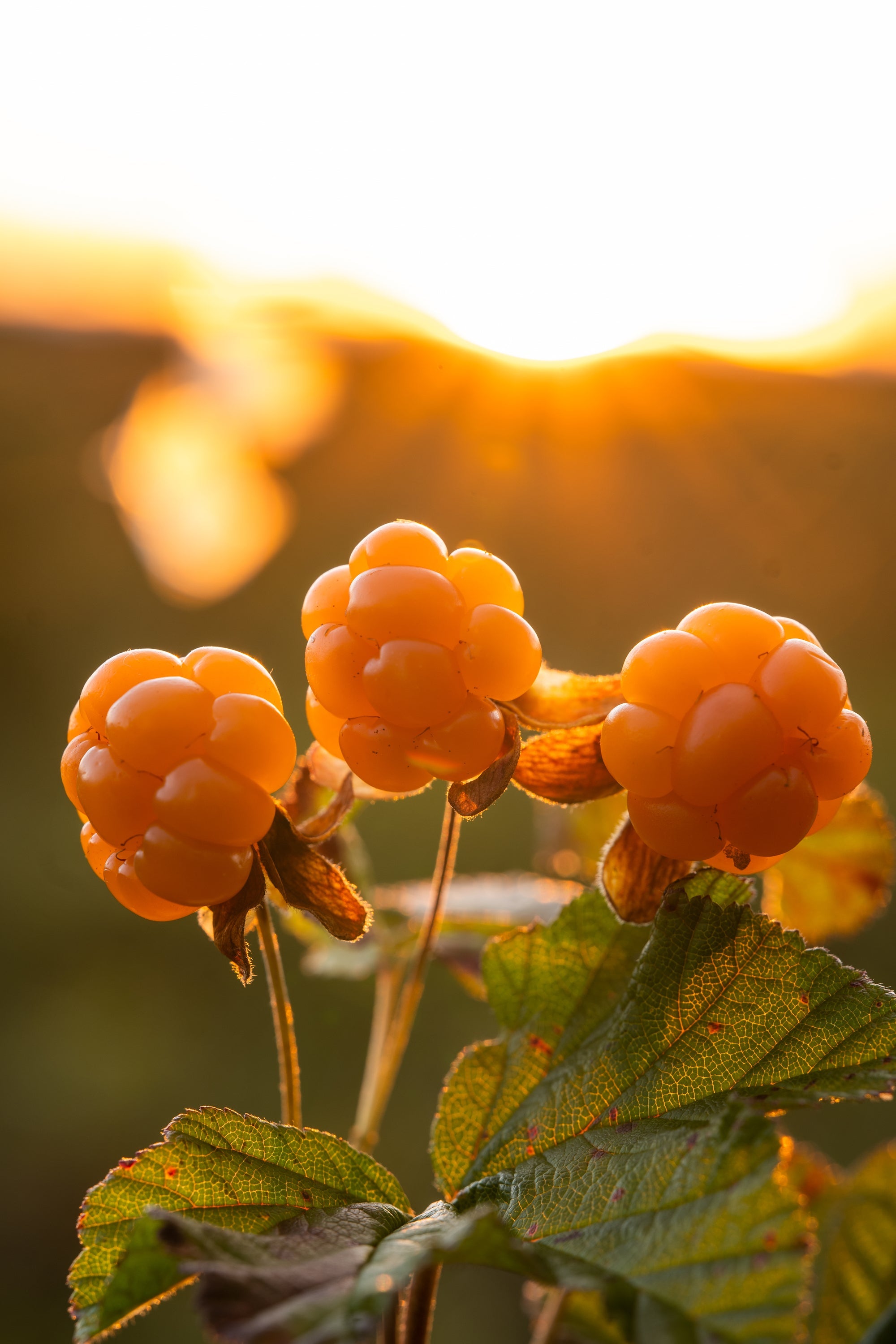 Cloudberry
The superberry that started it all. Cloudberry was our first upcycled ingredient, and is still our most popular upcycled hero ingredient.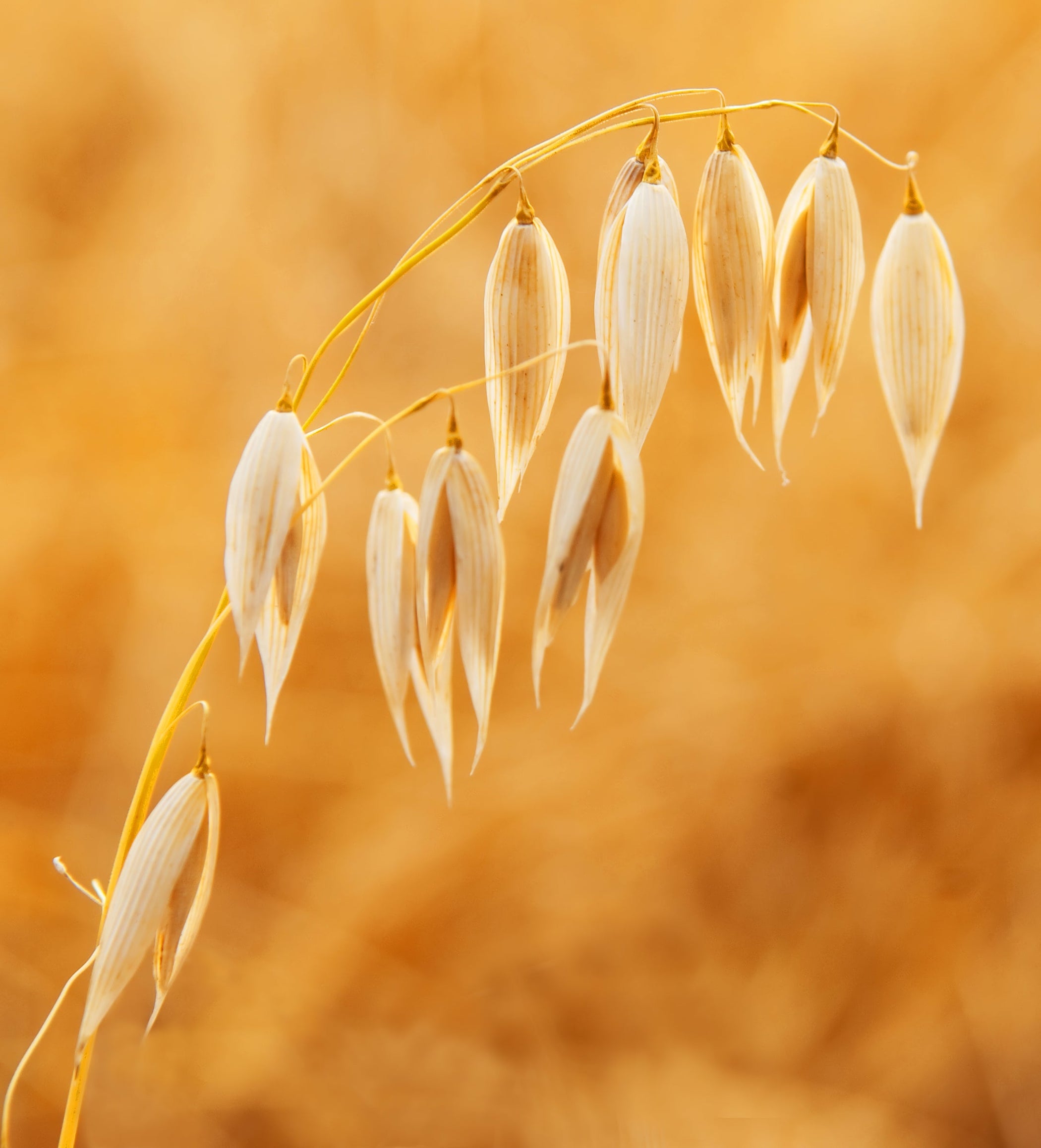 Finnish Oats
Our prebiotic powerhouse, Nordic oat xylitol, protects the microbiome to promote skin health and is upcycled from our local Nordic food industry.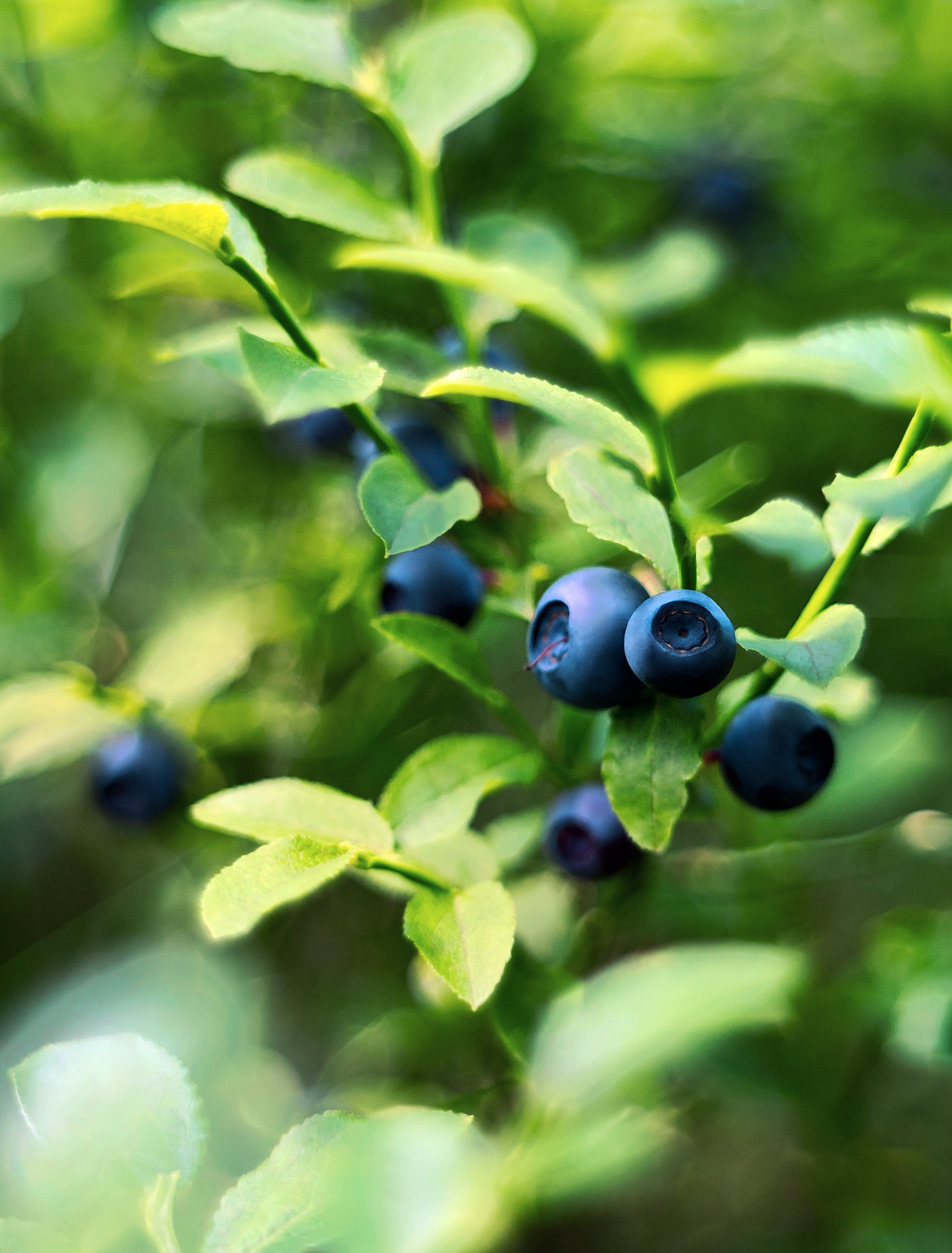 Bilberry
Grown wild in the Nordics, harvested by hand and pressed for juice, our silent hero ingredient, bilberry water, is an upcycled 'sidestream' ingredient with excellent antioxidant concentrations.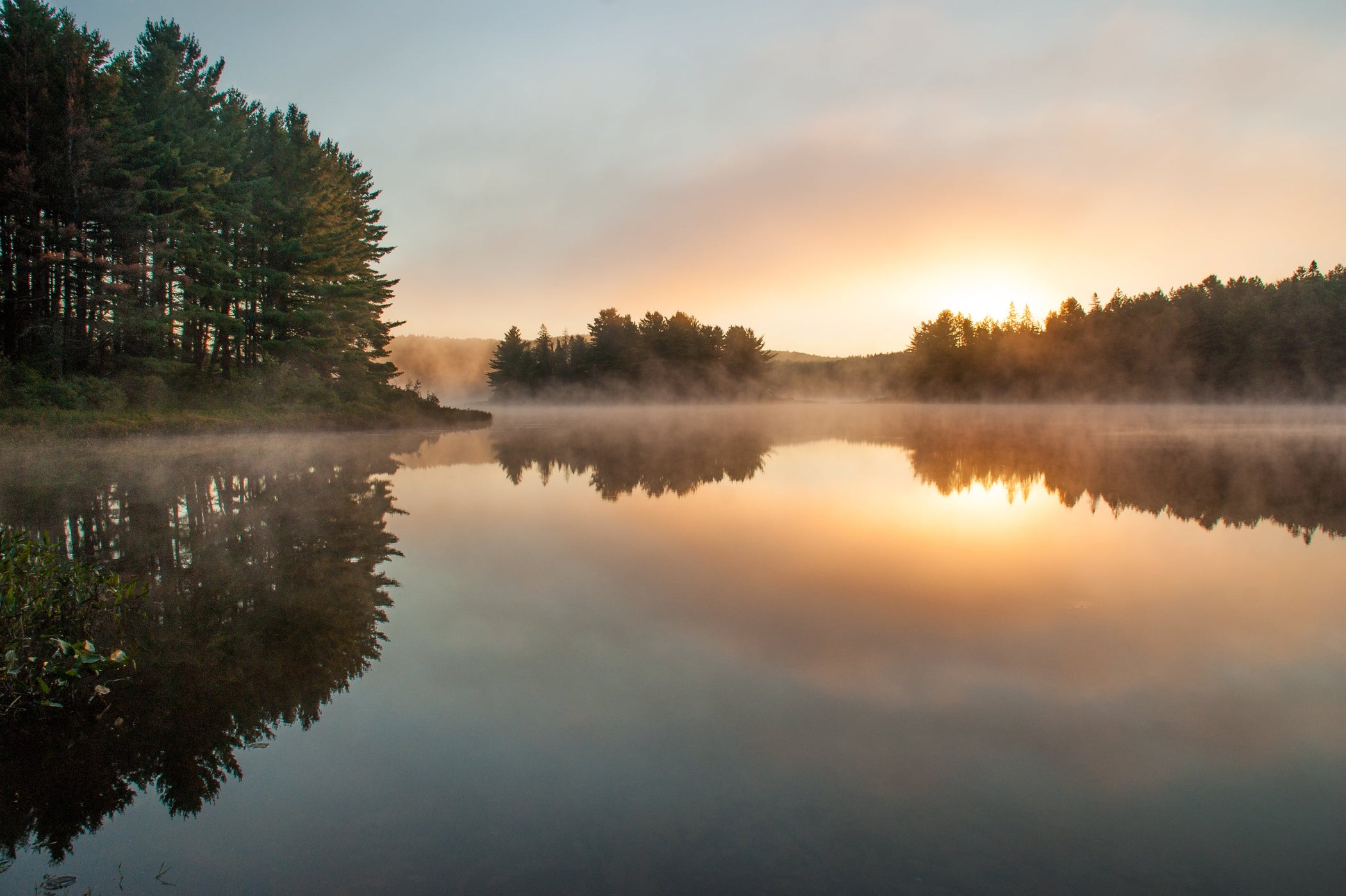 Sustainability
100% recyclable packaging by 2025
The beauty industry produces more than 120 billion units of packaging every year globally, which is why sustainable packaging is an innovation priority for us.

As pioneers of Circular Beauty, we think about our product's end-of-life at the design phase before we even make it. We are constantly pushing the boundaries of what's possible for the beauty industry and are on target for skincare packaging to be 100% recyclable by 2025.
Sustainability
Committed to climate action
Having our own factory means we can manage our emissions, water consumption, recycling and keep our supply chain as local as possible.

The Lumene factory in Espoo, Finland runs on 100% sustainable hydroelectricity and our WaterSmart program reduces water consumption.

Running on renewable energy has enabled us to reduce the carbon footprint of our factory by 88%. This has put us on a strong footing as we work towards our science-based targets to reduce emissions by 42% by 2030 and become Net Zero by 2050.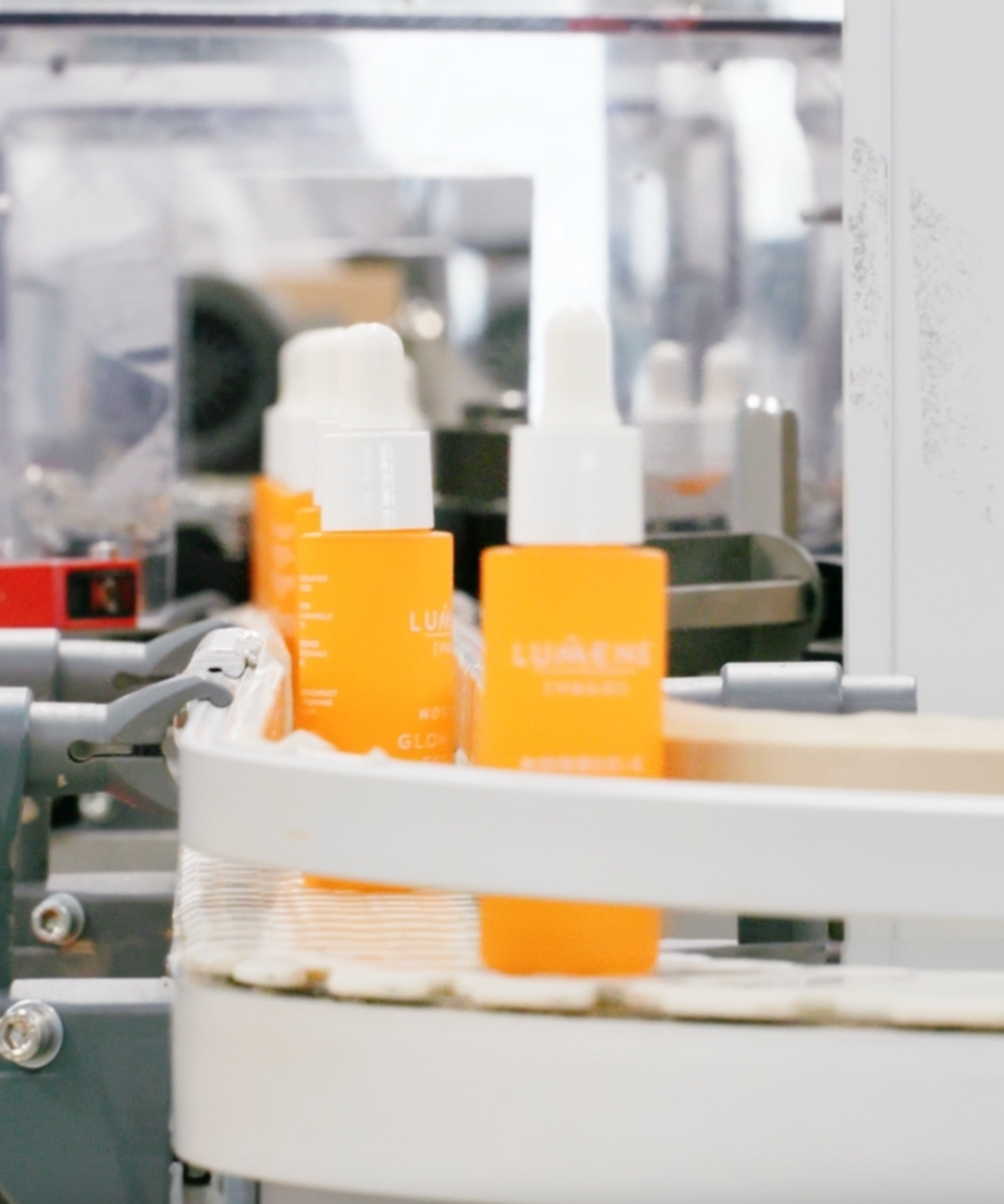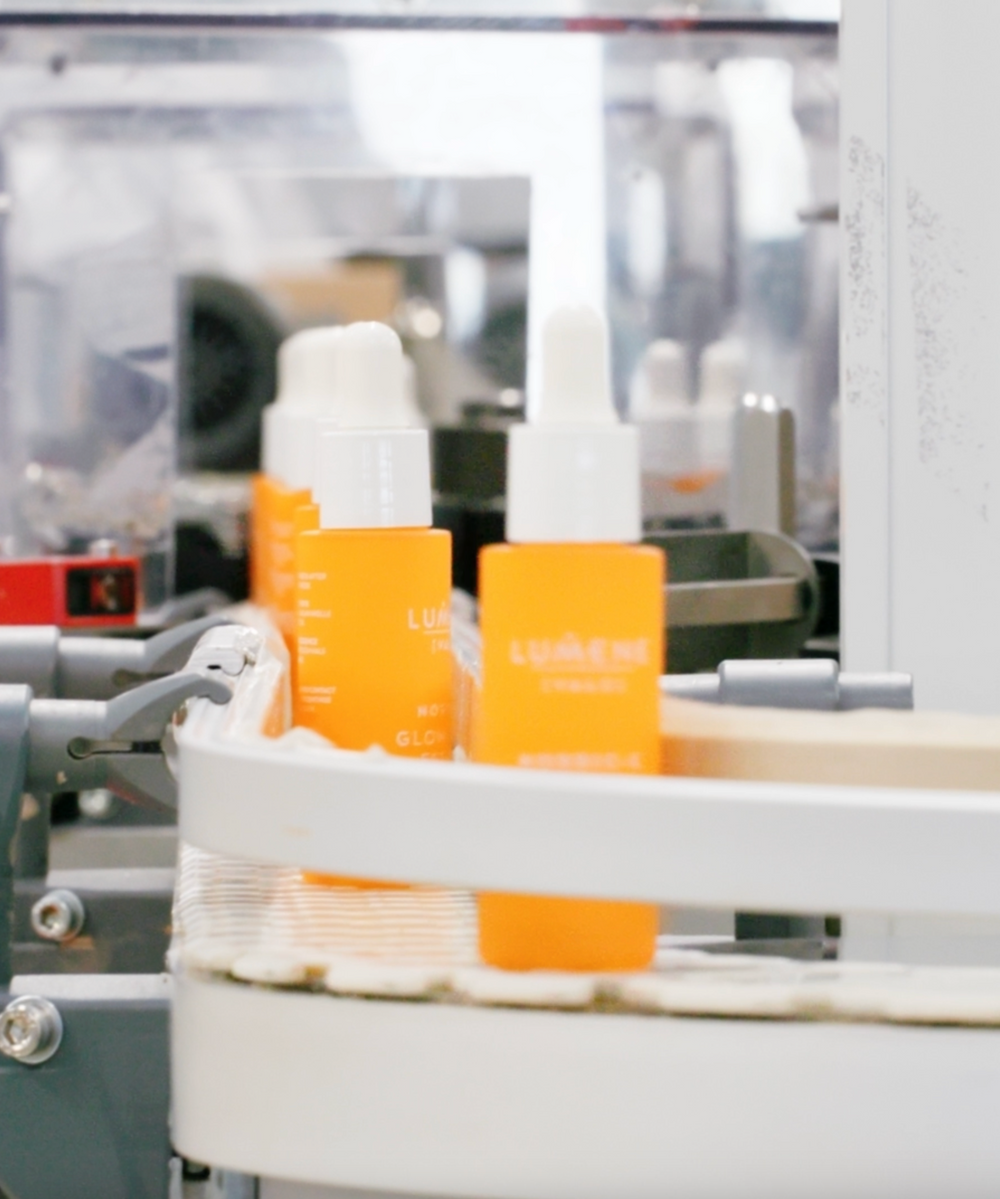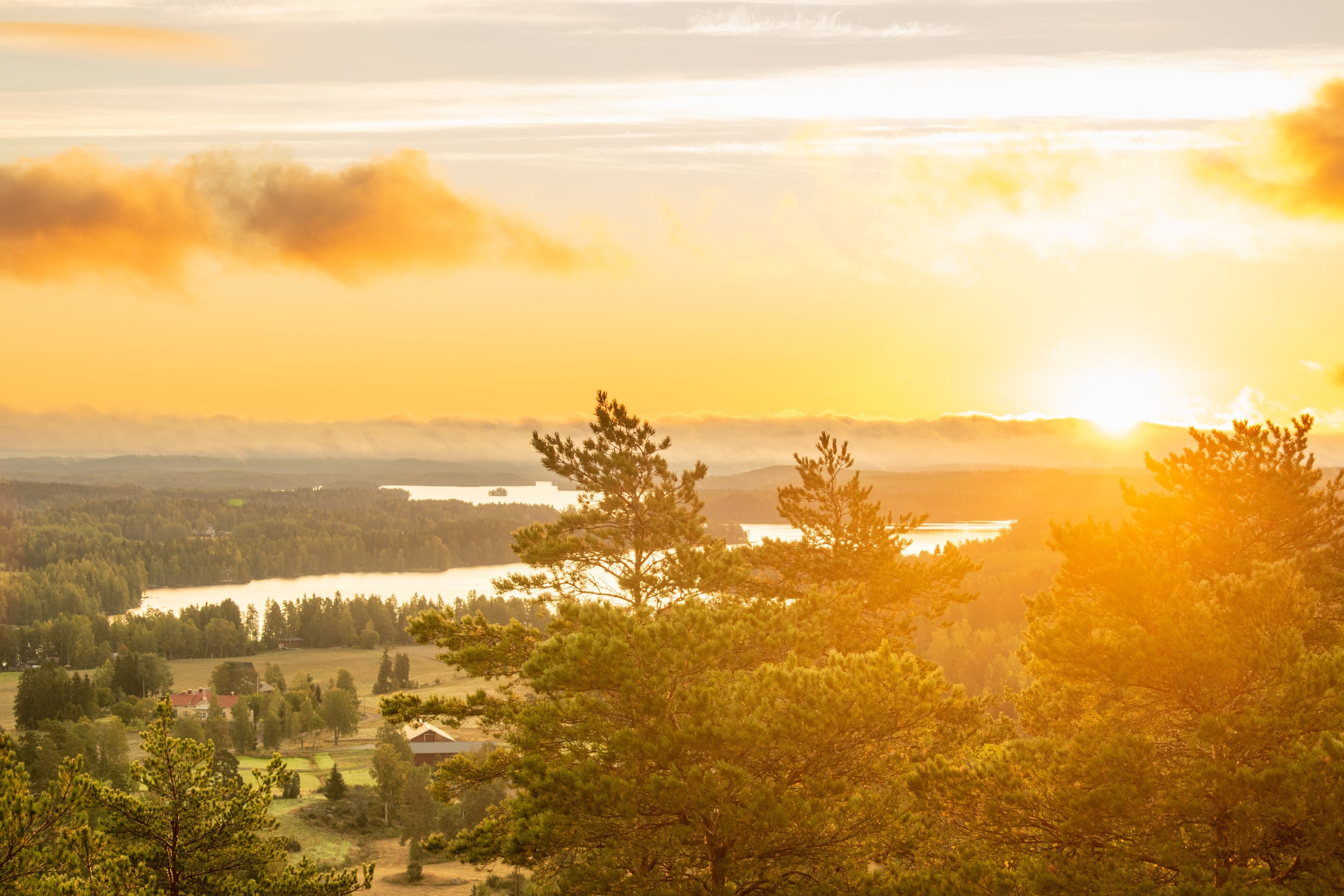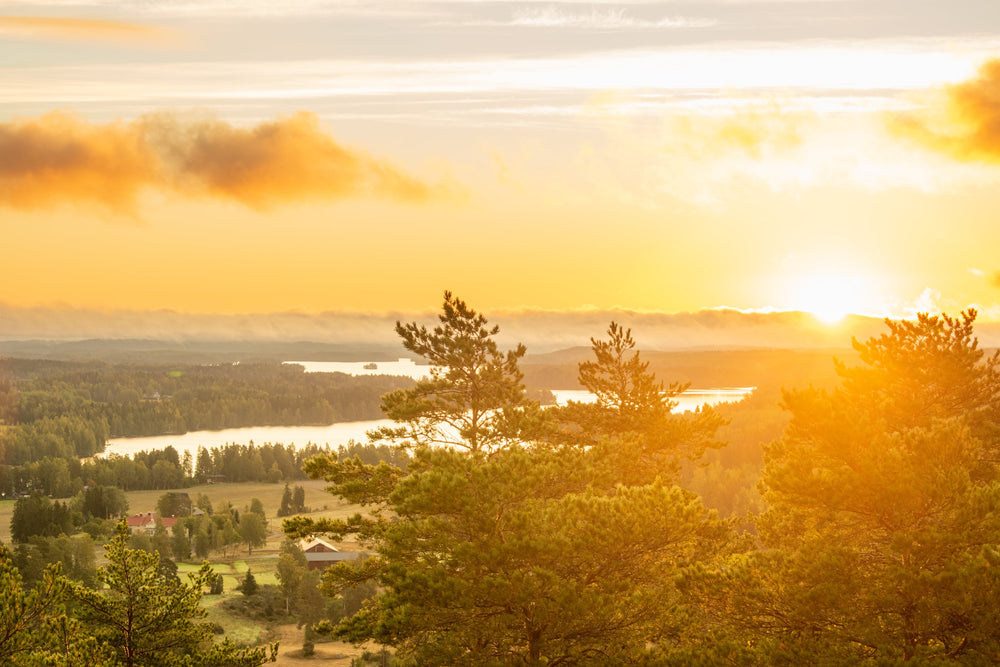 Alain MAVON - VP of R&D and Sustainability
"Sustainability is in Lumene's DNA. Circularity is our guiding principle from design through the product's entire lifecycle. Living by these commitments every day is what makes us the Nordic leader in Circular Beauty."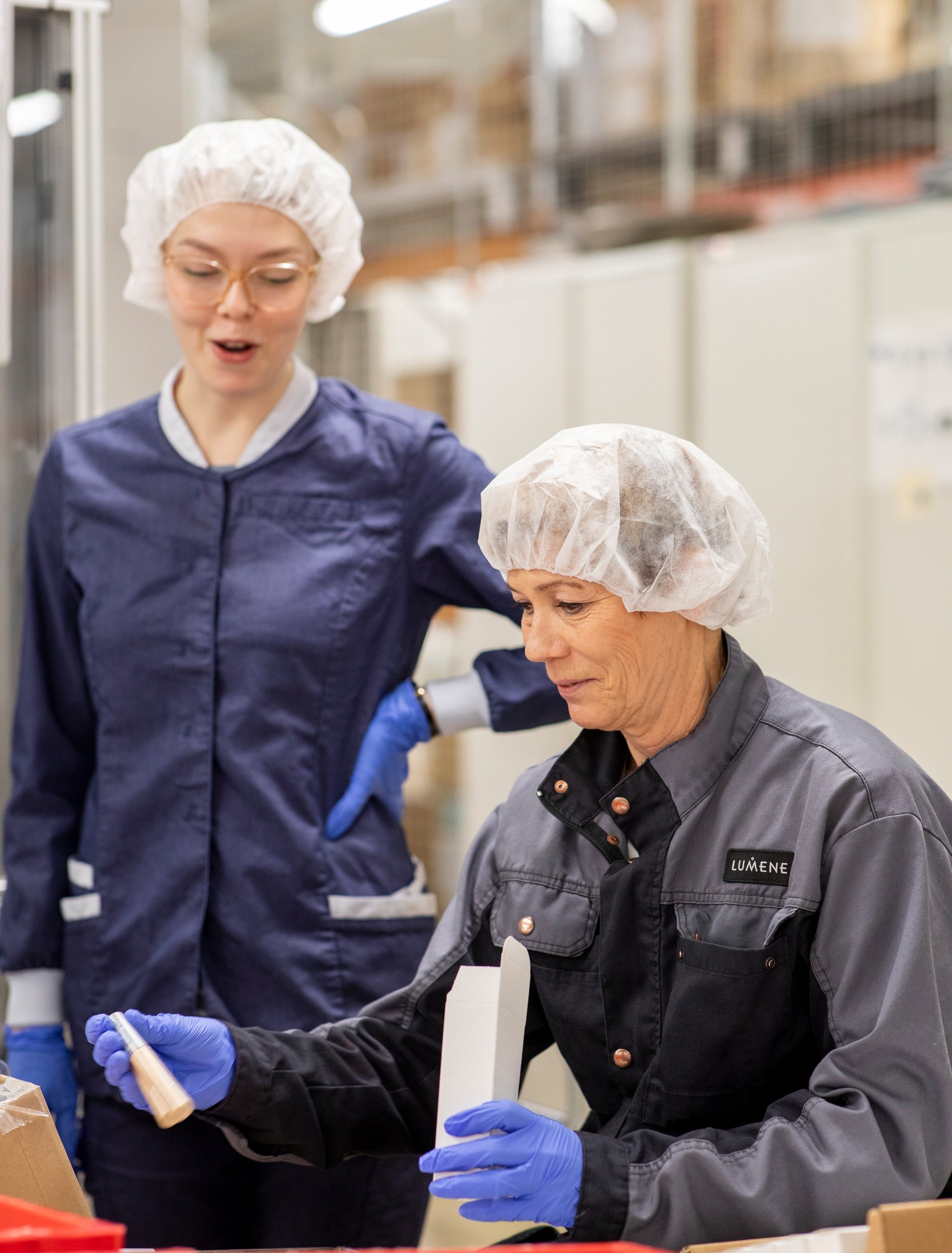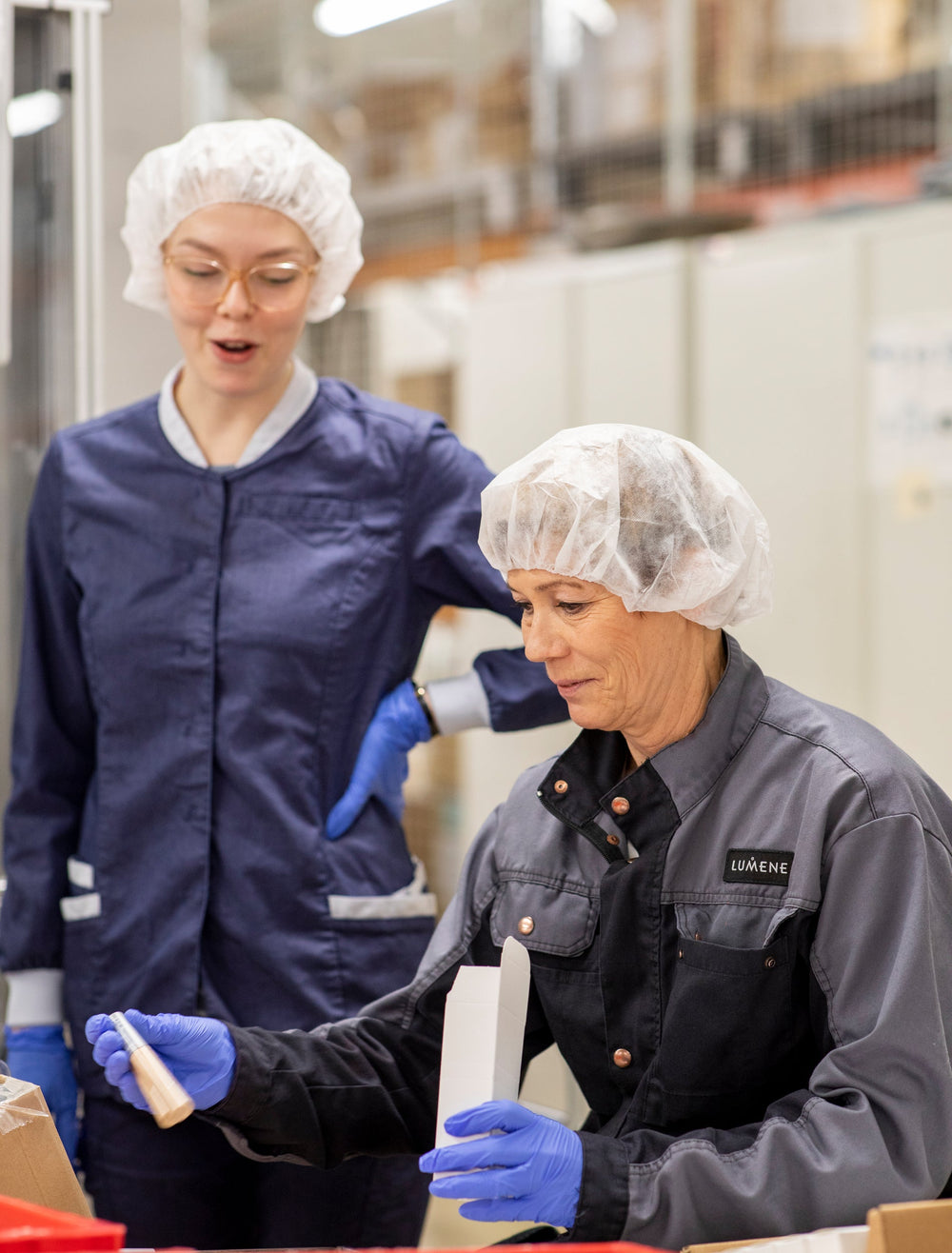 Sustainability
Sustainability is more than climate change
At Lumene, equality, inclusion and non-discrimination set the foundations of our workplace and community. As we work towards a sustainable future, we do it together with all our stakeholders. That includes you, reading this, and us, writing this, and every human touched by our value chain.

We dare to be bold, with the courage and confidence to be different. These values are the core of our culture; building a more responsible and sustainable future.